IFIA is governed by a Council. The members of the Council are either appointed by the A and B members of IFIA (two by each A member and one by each B member) or elected by the C members collectively (two Council members).
Council members are appointed/elected for a term of three years, and may be re-appointed/re-elected.  The Council elects the President for a renewable two year term.
The Sector Committees report to the Council along with the Legal Committee and Compliance Committee.
IFIA maintains a legal entity in the USA, known as the IFIA Americas Committee. This entity provides the legal basis for certain IFIA activities in the USA.
Administration is provided by a full-time Director General, an Executive Director for the Americas, a Junior Accreditation Manager and an Executive Assistant:

Director General
Hanane Taidi
Executive Director Americas
Roberta Telles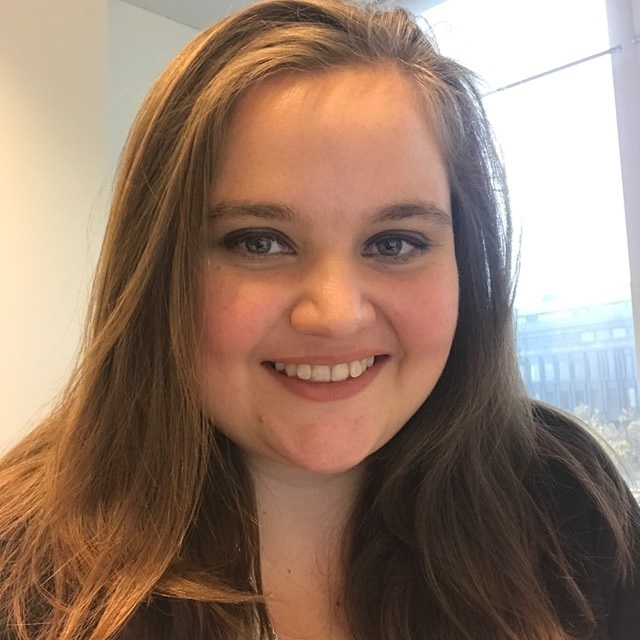 Executive Assistant
Jasmin Temisevä
Junior Accreditation Manager
Samuel Hill